Club Facilities
Theatre and Gaming Room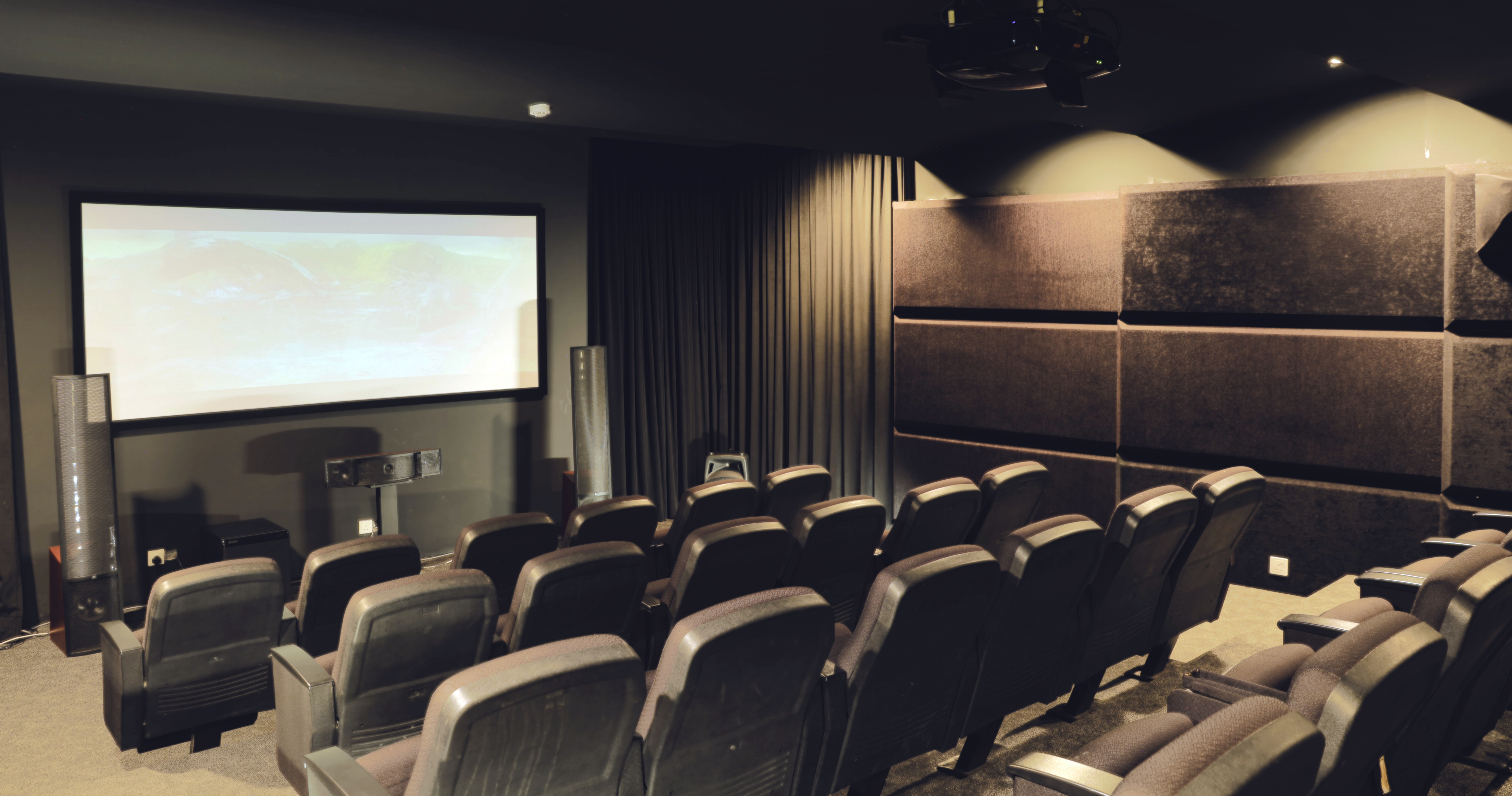 KLGCC's state-of-the-art theatre and gaming room is a family-friendly zone designed especially for our esteemed members. Our management determines the movies screened and their screening times, ensuring that films are carefully selected for your viewing pleasure. Your viewing experience is instantly upgraded with comfortable seats and a big, clear screen. Please note that children are allowed in the theater with the attendance of a chaperone aged 15 years or older. Complete your visit with a fulfilling day of family fun playing a game of Wii in the gaming room.
---
Details & Services
Weekdays     -     2pm - 10pm
Weekends / Public Holidays / School Holidays     -     9am - 10pm
Theater Guest Charges (Members Free) 
| Theater | Fees |
| --- | --- |
| Pax Per Show | RM 15.90 |
| CD per hour  | RM 10.60 |
Members and guest(s) are required to be properly attired at all times.
Singlet or slippers are not permitted.
---
Enquire about our premium facilities or book for a private session today.