Club Facilities
Table Tennis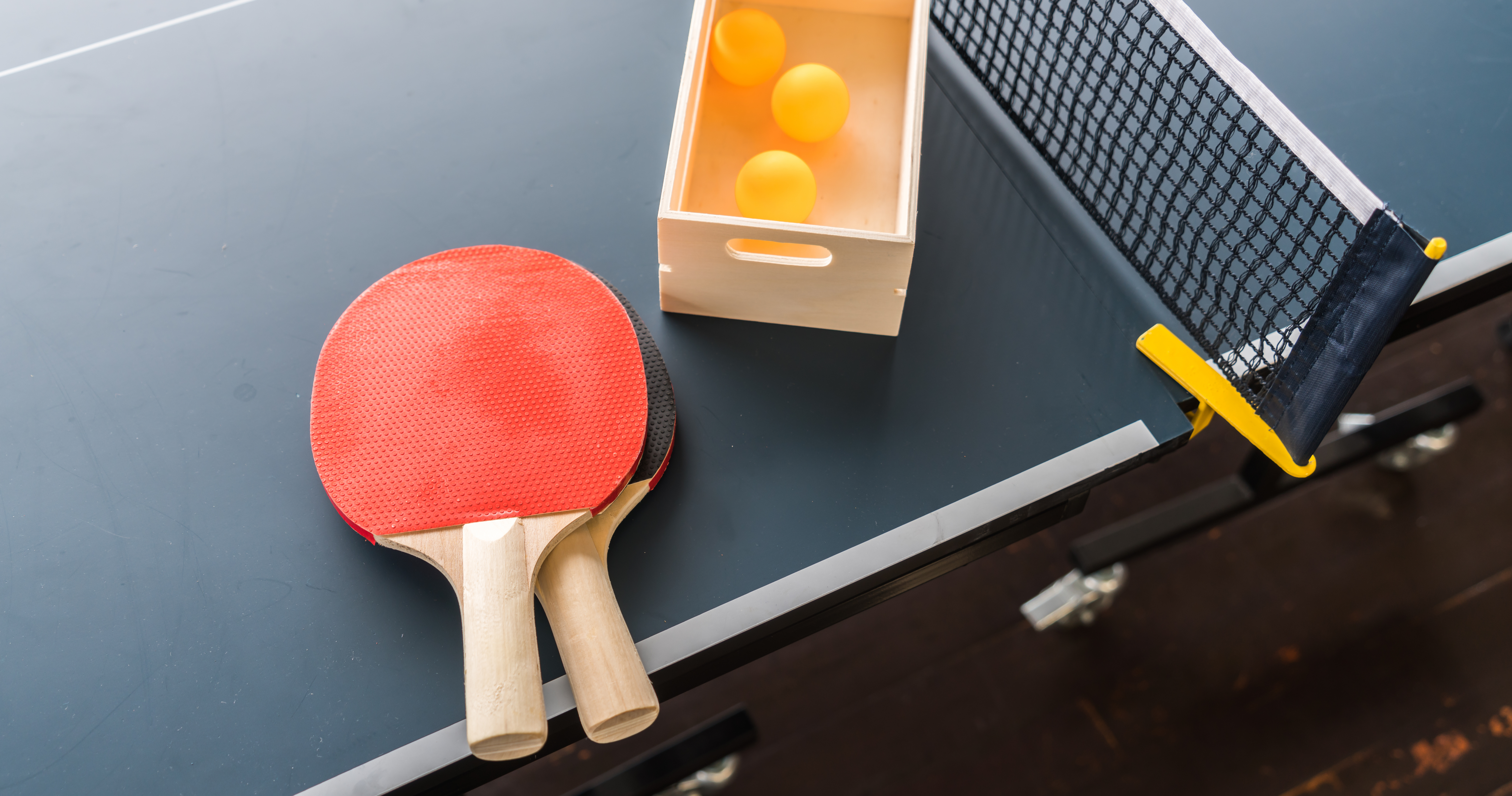 Sweat it out with your friends or family while playing table tennis at KLGCC. Show off your lightning-speed hand movement skills or practise for an upcoming tournament. Either way, players of all levels are welcome to have a great sporting time with one of the region's most popular sports.
---
Details & Services
Weekdays     -     8am - 11pm
Weekends / Public Holidays     -     8am - 10pm
Court may be booked for a maximum of two (2) hours per booking. Booking may be made in person at the Sports Counter or by telephone during operation hours at: +603 2011 9188 ext: 165 / 162 / 161
Booking has to be made up to three (3) days in advance. Each member is permitted to book only one court for each session of play.
Any member wishing to cancel his/her reservation must do so at least four (4) hours prior to his/her playing time. Failure to do so will result in a cancellation fee of RM26.50 nett charged and debited to his/her account.
RM 21.20 nett per guest per hour
Members and Visitors patronizing the squash, tennis and badminton courts must be properly attired.
Sleeveless shirts, jeans and slippers are strictly prohibited.
Only shoes with non-marking soles are allowed.
Shoes with studs or spikes or black soles (e.g. jogging shoes) are not permitted. 
---
Enquire about our premium facilities or book for a private session today.