Club Facilities
Physiotherapy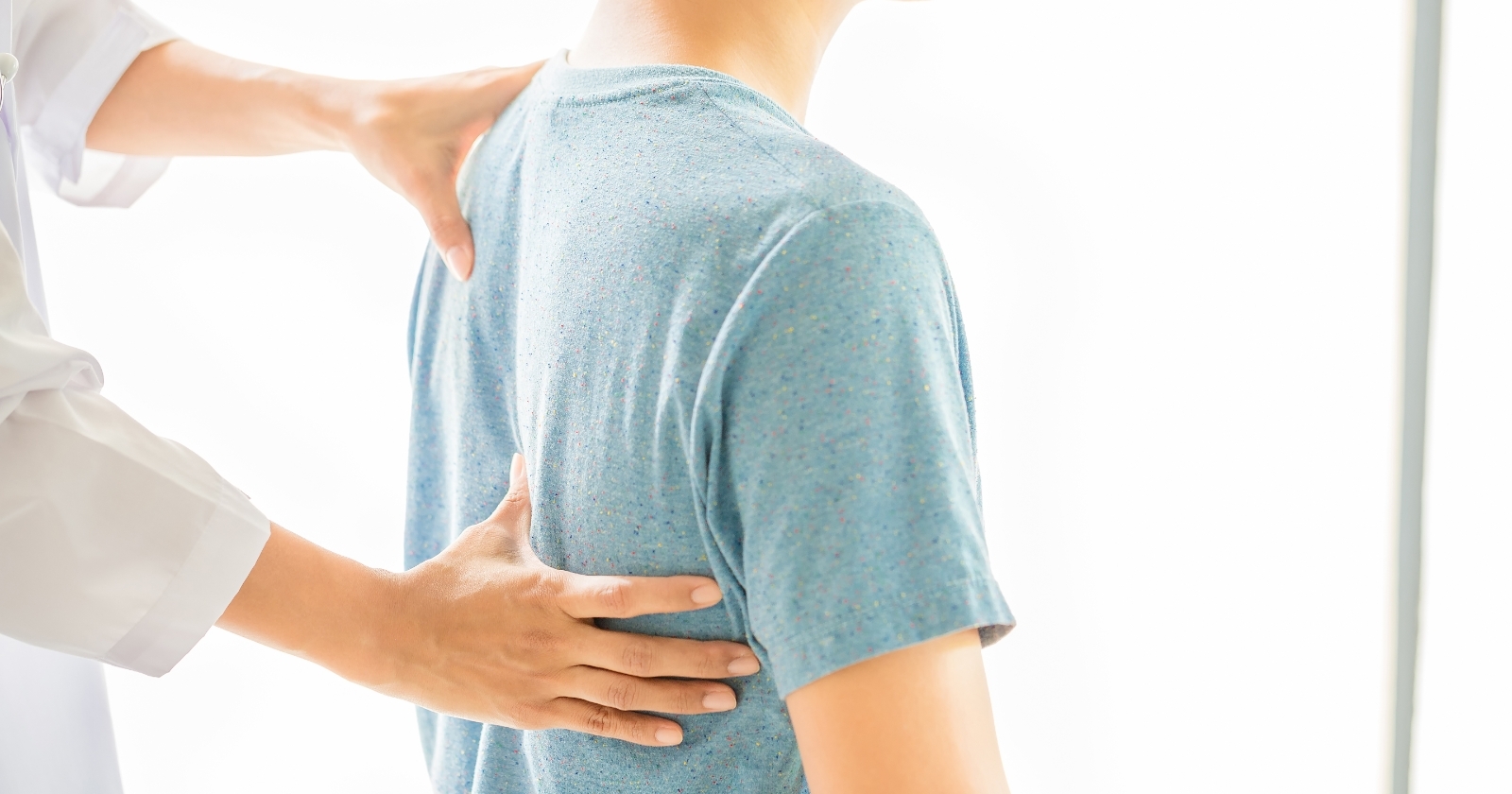 At KLGCC, we offer physiotherapy services for our esteemed members and guests. Kiara Physiotherapy specialises in modern, holistic treatment approaches to treat a wide range of acute and chronic pain conditions. Its dedicated and experienced therapist uses methods such as manual medicine, deep-tissue massage, dry needling, kinesiotaping, visceral manipulation (osteopathy) advanced neuroscience and movement-based therapy for conditions such as:
- Back and neck pain (sciatic pain, spondylosis, slipped disc)
- Joint and muscle pain (tennis elbow, trigger finger, frozen shoulder)
- Sports and accident injuries (sprained ankle, whiplash, meniscus tear)
- Digestive system-related problems (acid reflux, chronic constipation, IBS)
- Postpartum problems (post c-section scar therapy, abdominal rectus diastasis)
- Stress-related disorders (sleeping difficulty, anxiety, migraines)
- Pre and post-surgery rehab (hip and knee replacement, ACL reconstruction)
- Posture disorders (scoliosis, valgus knee, flat foot)
- Temporomandibular Joint (TMJ) disorders (jaw pain, bruxism)
 
Kiara Physiotherapy ensures a high standard of patient care that aims to resolve injuries for the long term. It is time to regain full fitness and enjoy an active life again.
---
Details & Services
Mondays – Saturday     -     9:00am - 6:00pm
Physiotherapy
Consultation
Standard Initial Consultation (30min assessment)
RM 200
Extended Initial Consultation (60min assessment & treatment)
RM 250
Subsequent Consultation (60min treatment)
RM 250
Packages 
6 sessions (RM225 per session)
RM 1350
12 sessions (RM200 per session)
RM 2400
*Packages can be shared within family members
*Packages has no expiry date
For further enquiries or to make an appointment, kindly contact:
Karolina Golaszewska +6012 275 5227
---